pest control
Providing the greater Grand Rapids area with safe and effective pest control solutions.
Get rid of your pests today!
Looking for a pest control company you can trust for your home? We provide superior pest control service that you can rely on. Our professionalism and attention to detail is what sets us apart from other pest control companies. We have the experience needed to solve your problems and a reputation for providing customers with quality service that you'd want for your own home. Our team of exterminators are fully licensed and are trained to protect you and your family by using the industries safest and most reliable products.
Schultz Pest Control delivers the safe and reliable service that is needed to protect your commercial building inside and out from unwanted pests. Our team of fully licensed exterminators have the experience to handle any commercial property, providing quality pest control service day or night. Trust Schultz Pest Control to handle any pest problem no matter how big or sensitive it may be. We use the best products available to offer our customers the superior service they deserve. Contact us today to see how we can help you.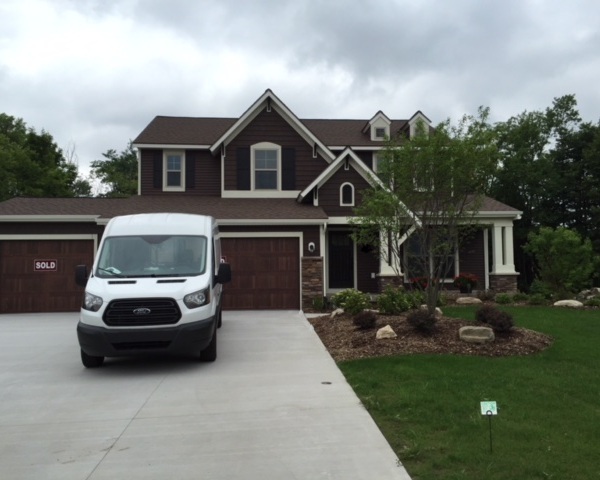 Schultz Pest Control has been providing West Michigan with honest and reliable pest inspections for almost 3 decades. We specialize in identifying damage in structures caused by insects such as termites, carpenter ants, and powder-post beetles. We offer pest inspections for all situations, and can identify the active presence and or past evidence of all insects, mice, and rats.
Safe and effective pest control solutions

A history of solving commercial and residential pest control problems, with real testimonials from local customers to prove it.

The majority of our customers have been trusting-only our pest control services for years.

We're the pest control company that local professionals count on for pest inspections and termite control.

We provide services for all wood destroying insects, stinging insects, and all mice & rats.

(bees, wasps, hornets, spiders, ants, termites, beetles, flies, mosquitoes, cockroaches, ladybugs, stinkbugs, earwigs, bedbugs, ticks, mites, fleas)