In a hurry? Is your client buying or selling a home that needs a radon mitigation system? Call now or fill out the form below.
Don't loose another sale because of RADON!
We can help you sell, don't loose another sale because of Radon.
There's enough to worry about when trying to sell a house and plenty of things that can go wrong. Have the peace of mind knowing that Radon gas does't have to be one of them.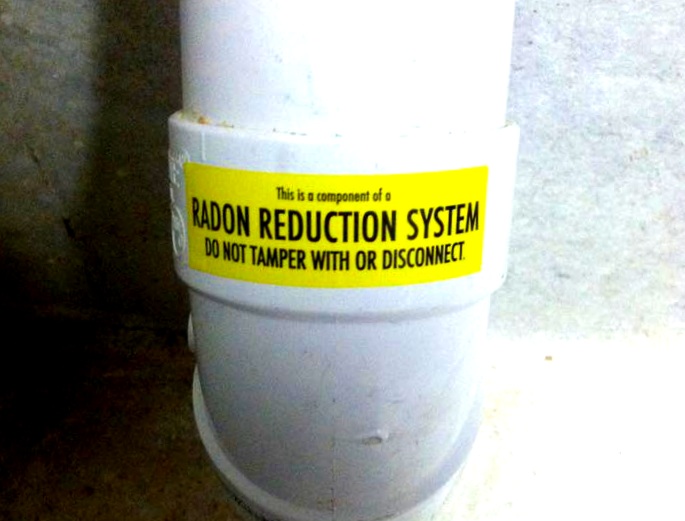 is there any homes that don't have radon?
ANSWER: There's NO such thing as NO RADON. Radon is everywhere because it's naturally occurring. The average level of radon contained in outdoor air is 0.4 pCi/L. Radon gas becomes a problem when it accumulates within a home or structure and reaches a level of 2 pCi/L or greater even thought the typical call to action level for mitigation is currently set at 4.0 pCi/L.
Home Buyer's and Seller's Guide to Radon
This guide answers important questions about radon and lung cancer risk. It also answers questions about testing and fixing your home for anyone buying or selling a property. (Revised March 2018)
Test for radon before you buy
To make sure the home your'e thinking about purchasing does't have high levels of radon gas, you should have the home tested. If time is an issue which often times it is concerning most issues with real estate and radon, short term radon tests can be completed in a matter of days. Long term tests take considerably longer and aren't typically administered for real estate radon testing. A simple and fairly inexpensive do-it-yourself short term radon test kit can be purchased at local hardware stores for around $15 dollars, and in some cases local health departments offer free radon test kits.
For real estate transactions it's essential that radon tests are conducted by licensed professionals and all requirements for testing are followed during the actual radon testing period of time. This means the occupants of a home that is for sale or anyone that may be entering a vacant home during the time when a radon test is active is made aware of the requirements of not compromising the testing environment.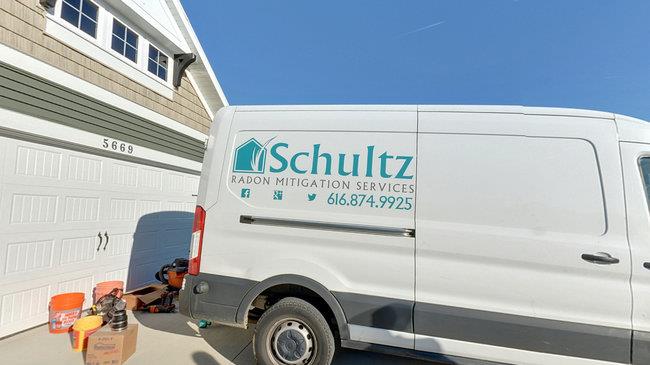 need a radon mitigation system installed to sell your home?
We know most things involved with real estate move fast, that's why we are easy to work with and get the job done before the closing date. Remember, homes that are found to have high levels of radon gas can be mitigated and almost always reduced to levels below 4 pCi/L. If the home someone is looking to buy is confirmed to have elevated levels of radon gas at or above 4 pCi/L, it is recommended the home be mitigated soon as possible before moving in.
If you're a realtor/real estate agent, homeowner, or prospective home buyer it is important to take radon gas serious during a real estate deal. homes being purchased with elevated radon levels should have radon mitigation and testing written into the purchase agreement to assure the radon problem is resolved.