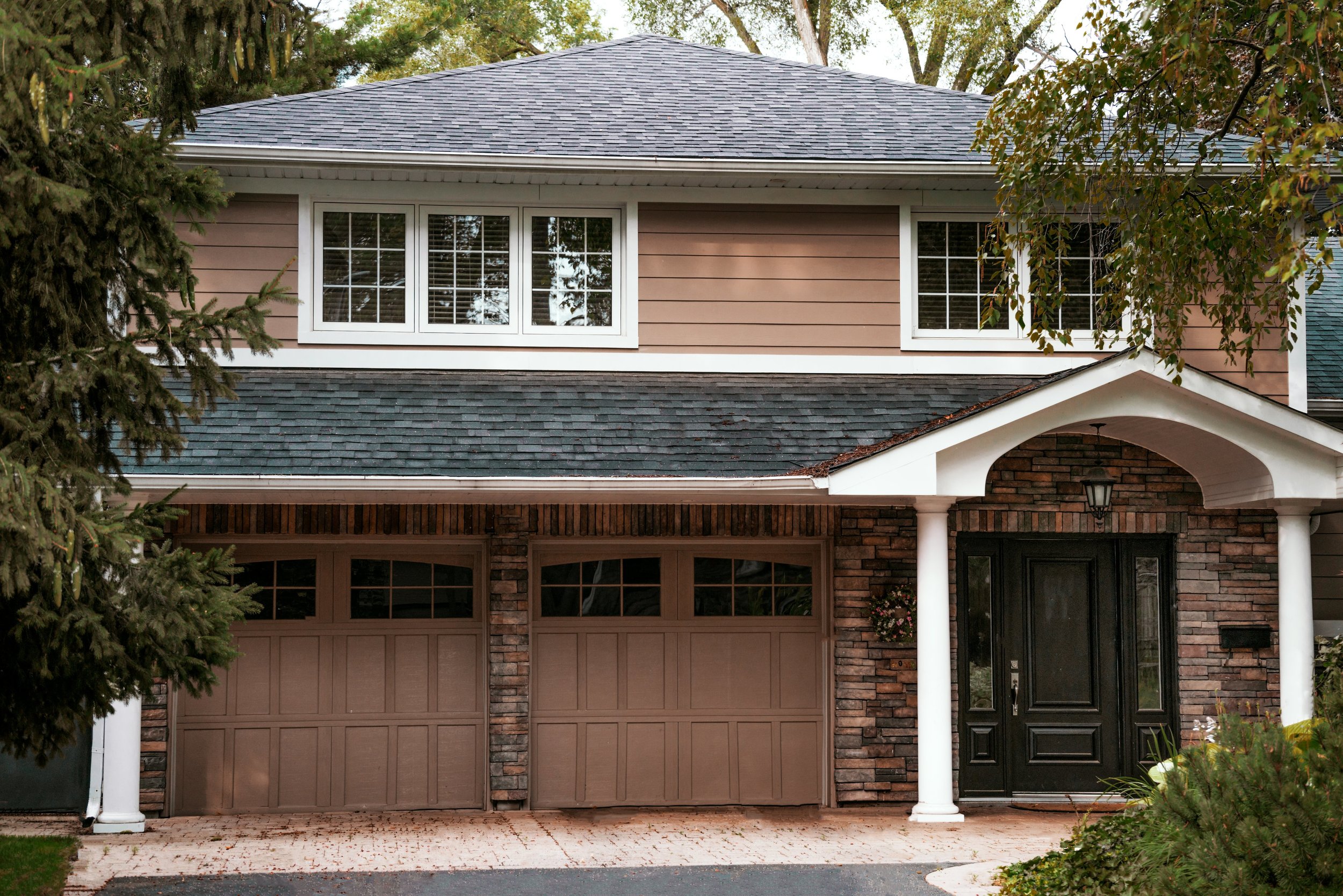 Pest control for residential homes is not a one size fits all kind of service. We aim to provide services that are tailored to fit each and every customer need. Your questions and concerns are taken seriously and help us to focus on solving your pest related problems.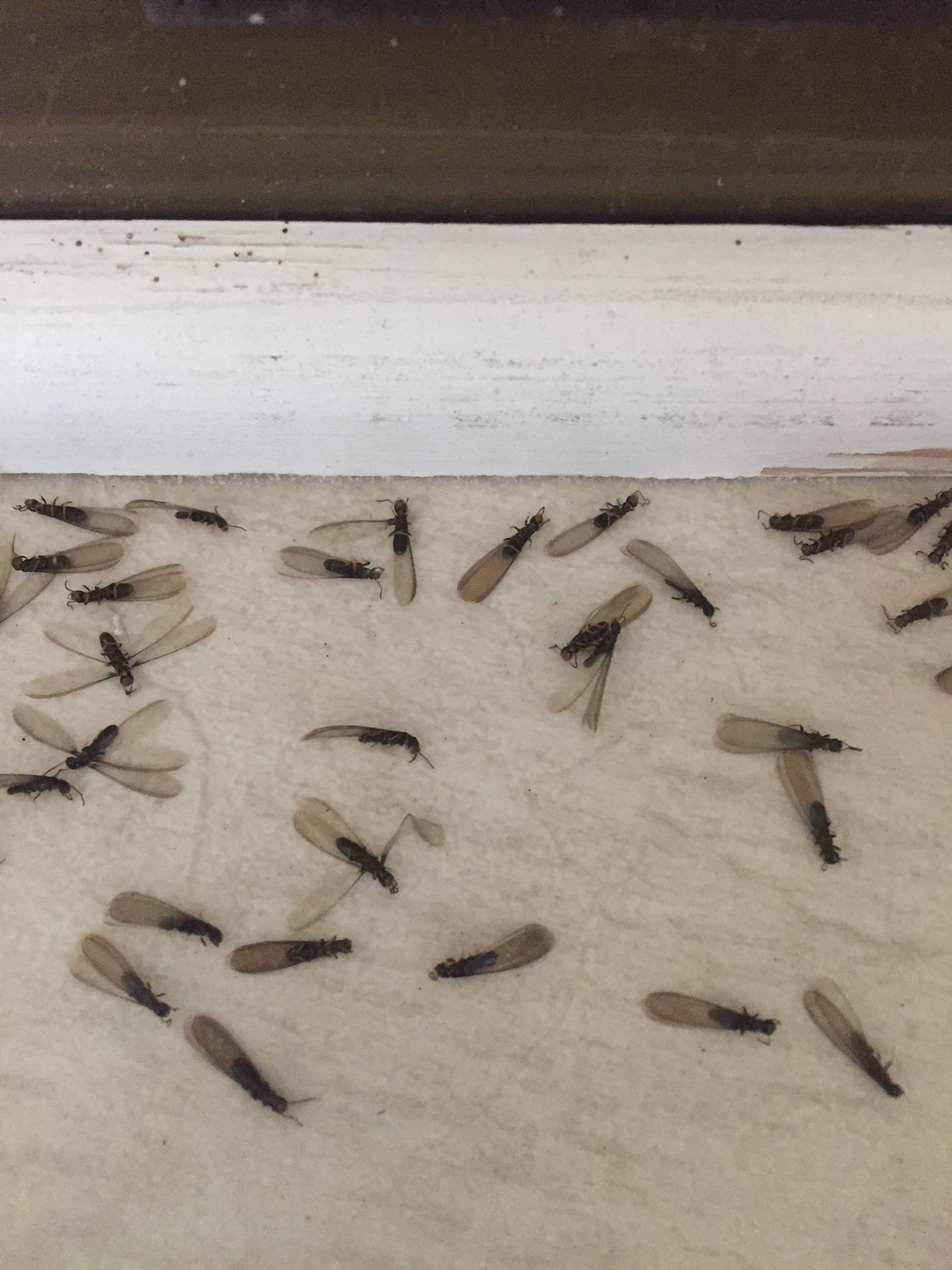 Schultz Services can handle any pest control situation a home can have in Michigan. We practice safe and proven strategies for getting rid of all your pests. We are experienced in handling all stinging insects, wood destroying insects, bed bugs, cockroaches, mice, rats, just to name a few.
We offer safe and effective pest control service to control and exterminate all the common pests that are found in the state of Michigan. Our experience combined with our knowledge to implement the industry's leading pest control products gives us the advantage to solve even the toughest pest problems.
Our reputation for solving termite problems in the Grand Rapids area is tried and true. Protecting residential homes from wood destroying insects like termites is a more specialized kind of pest control. Our reliable and professional termite services can make sure your home is protected from termites by using the industry's most effective termiticide that eliminates termites for good.