commercial pest control
Do you have a business or other establishment in need of pest control services or preventative pest control measures. Schultz Pest Control can offer you the service you can depend on. Whether it's pest control for a restaurant, hotel, child daycare or school our commercial pest services can solve your pest problems today.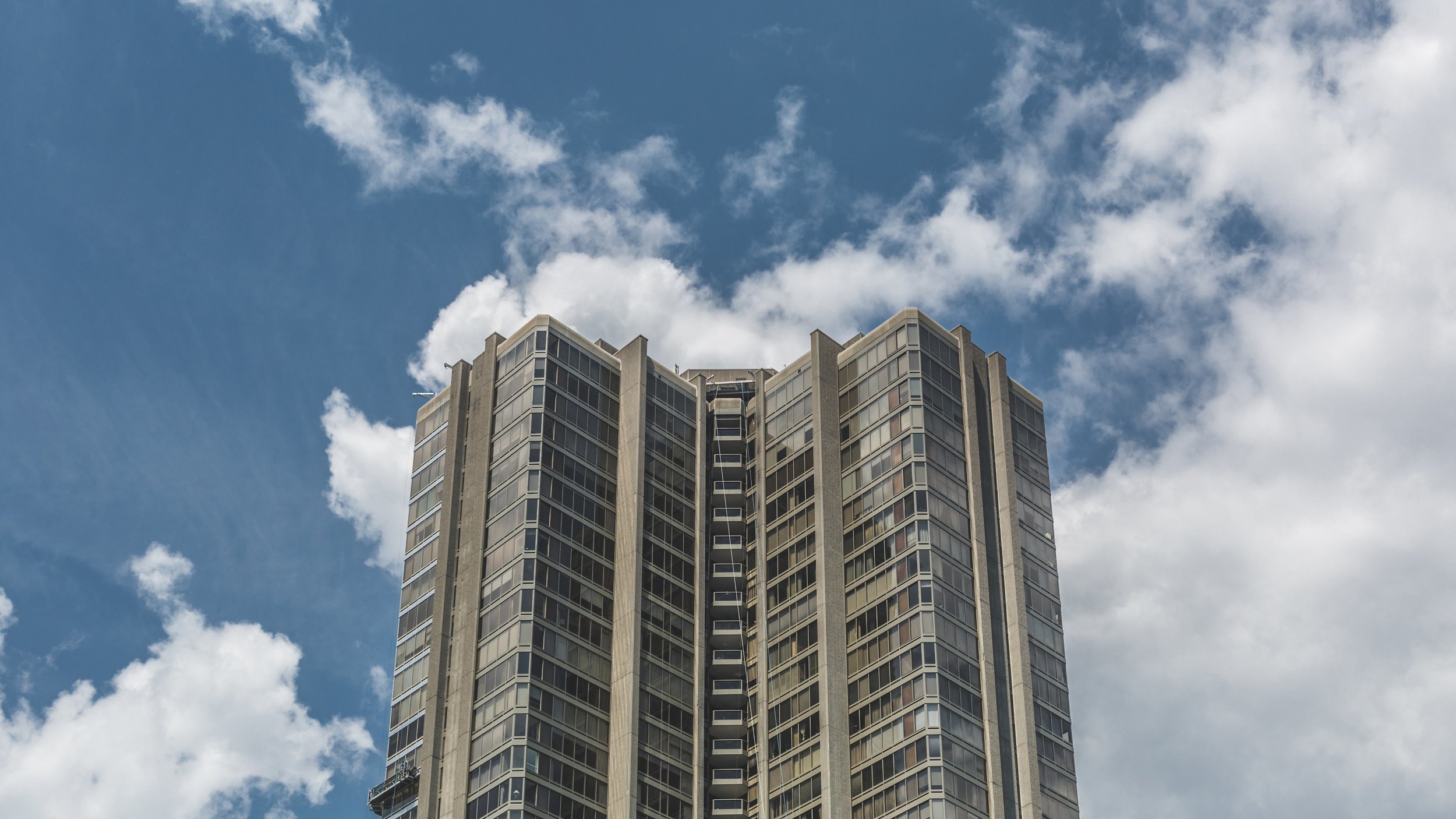 professional pest control service
Schultz Pest Control Services is a fully staffed and licensed pest control company that is capable of meeting the needs of all our customers. We realizes how important reliable pest control service is. The potential risks associated to any sort of pest control problem can be stressful. In most industries the owner cannot risk having any of the potential problems that come along with hiring unreliable pest control services. We can help protect your small business or commercial building from unwanted pests. You can trust Schultz Pest Control to protect your reputation and to keep any and every pest out. We are aware of how costly even a single bug could be to your business!
Commercial properties and businesses of all kinds rely on our pest control services to control unwanted pests. We get rid of pests immediately, and we work quickly to cover up any evidence they might of left behind, making it as if pests were never there.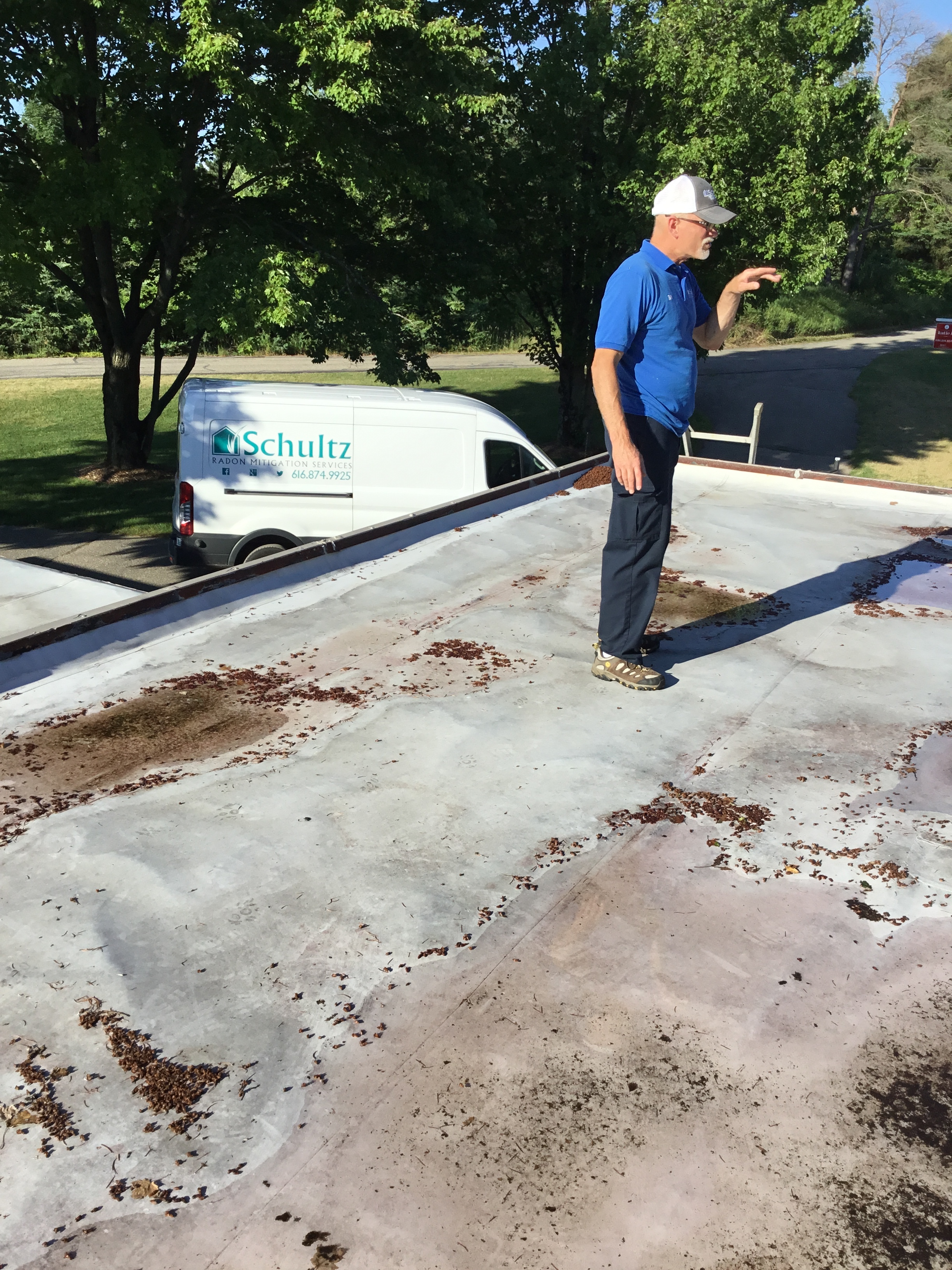 We spend the necessary time it takes to get the job done correctly in the commercial pest control industry. We aim to prevent and exterminate any and all pests before they become a problem. We understand how important offering effective pest control service can be to your business. We insist on finding the true source of your unwanted pests, finding and eliminating them where ever they may be hiding. Our overall goal is to keep pests away, but are upmost concern is to secure the integrity of each business and or establishment we service within the commercial industry. Another important focus of ours as a local pest control company in the greater Grand Rapids area, is to also protect and insure the safety of any business's or company's employees and customers by practicing safe and effective pest control methods.