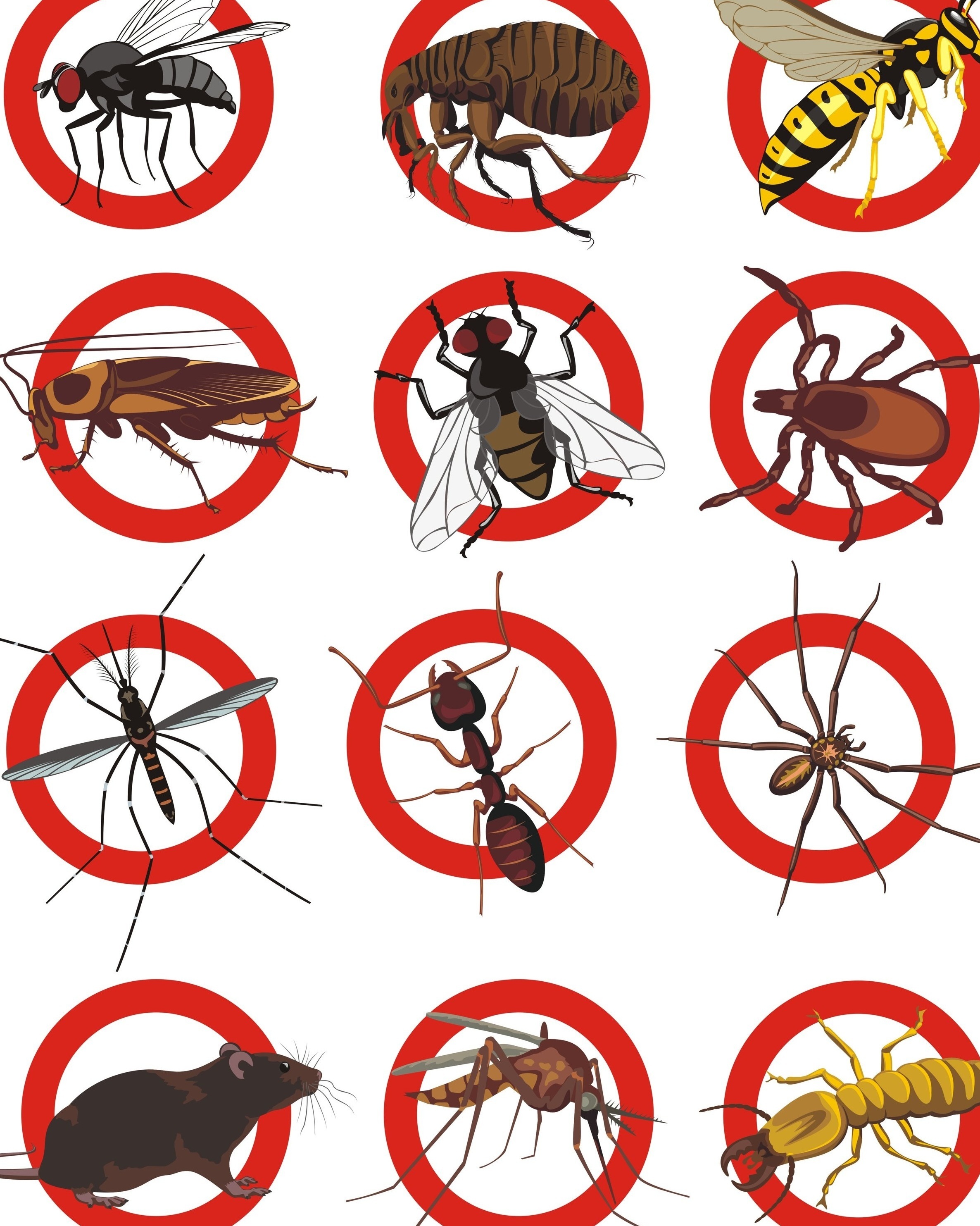 You can count on Schultz Pest Control to take care of all your pest control needs. We've developed safe and effective solutions for controlling and eliminating unwanted pests. Our pest control services can handle any residential or commercial pest problem no matter how big or technical. Other services we provide are inspections for wood destroying insects such as termites, carpenter ants, powder post beetles, and more.
Our reputation for providing reliable radon mitigation services for the greater Grand Rapids area is second to none. Schultz Radon Mitigation and Testing is the preferred name for professional radon mitigation in West Michigan. Do your own research to find a trusted local professional radon company. Home inspectors and realtors refer our radon services to their clients and customers more than any other.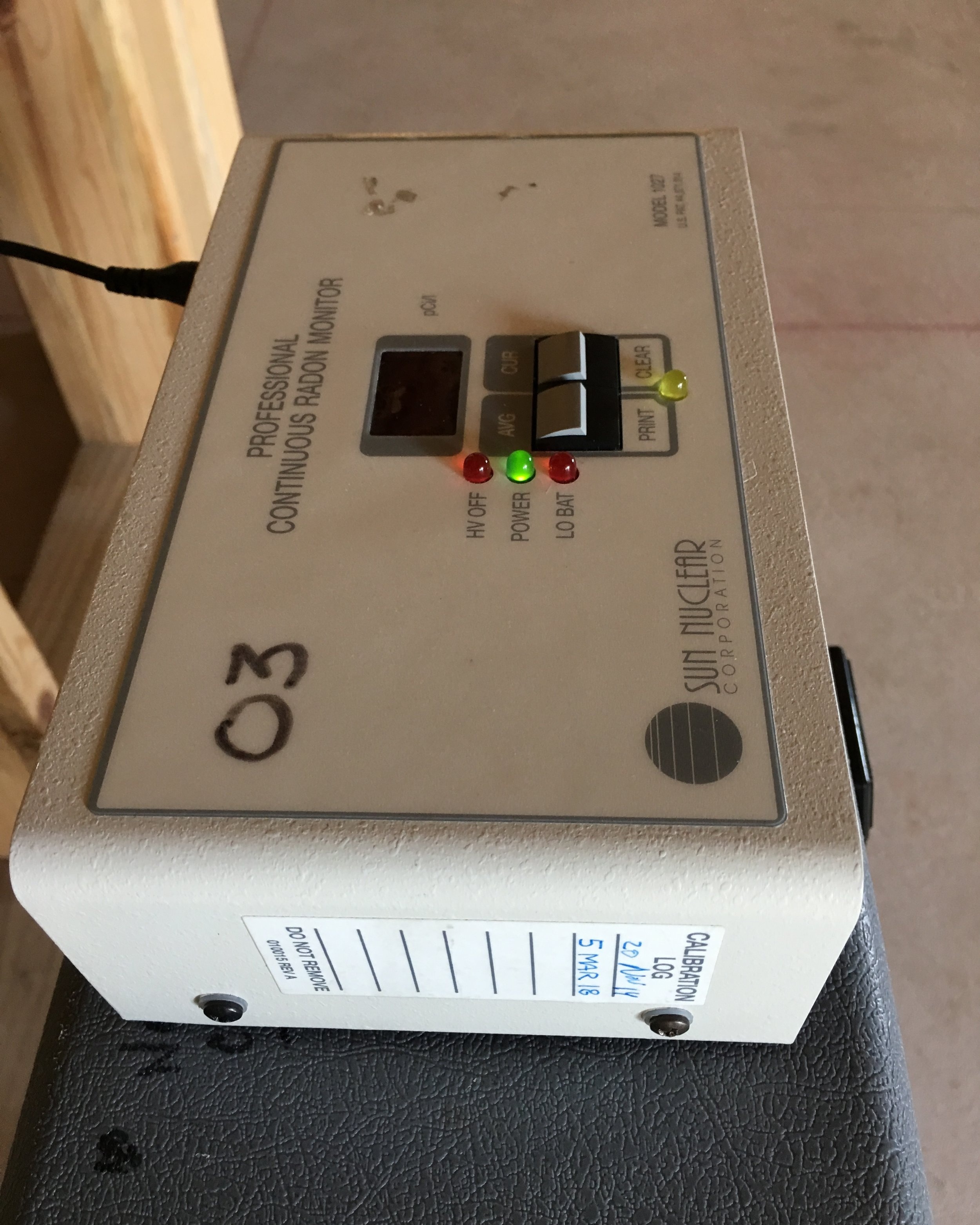 Proper radon testing is essential for knowing the potential health risk you and your family could be facing. Radon testing for real estate is very important, short term radon tests are used to determine whether a home is safe or not from the risk of developing lung cancer. We provide honest and cost effective radon testing for residential homes, commercial buildings, and any other structures in West Michigan.